mo·bi·lize
ˈmōbəˌlīz/
verb
1.(of a nation or its leaders) prepare and organize (WARRIORS) for active service.

2.make (something) movable or capable of movement.
w a s k a w ê w i n collection
"street wear wit a cree flair"
Waskawêwin is the cree word for movement // we hope to start a movement which can create unity, create pride, and create changed perspective.
R E B E L W A R R I O R M O V E M E N T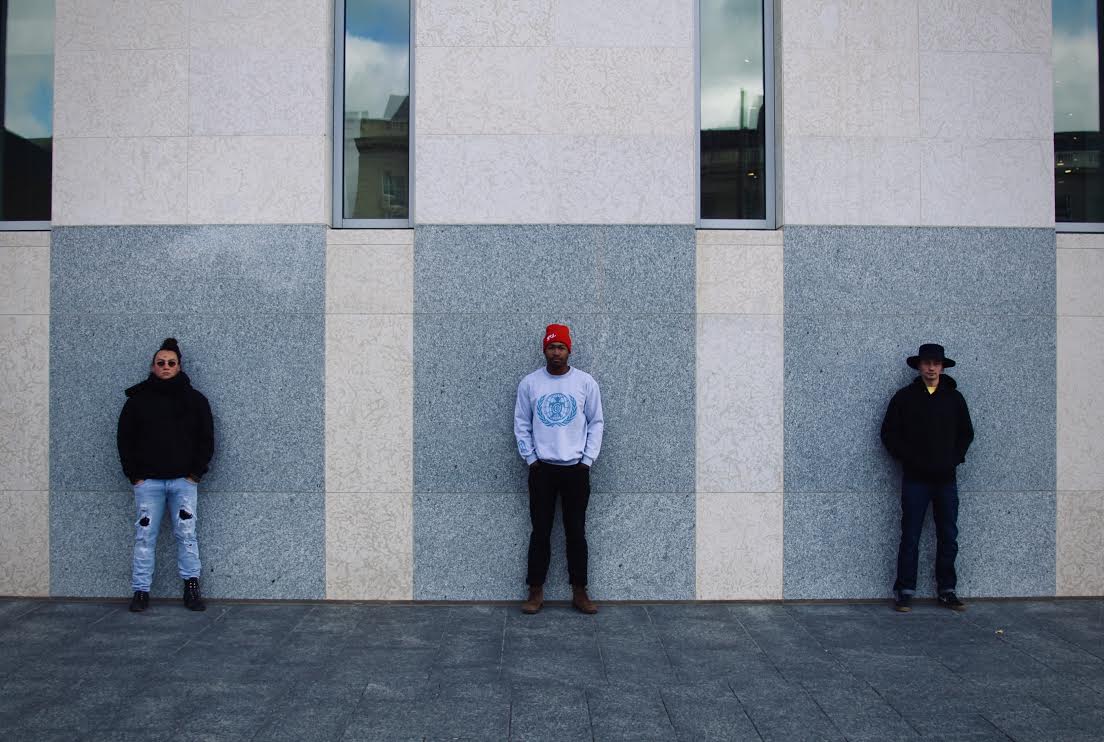 Please complete the form below
"for as long as the stars shine,
the star people will RISE."